Summit County
How could the powers-to-be have US 21 going to Barberton over Akron? We don't know, but continue on to see ahead
Jump to: Turnpike Interchange | Norton | Clinton
---
Go here for details on the new interchange configuration.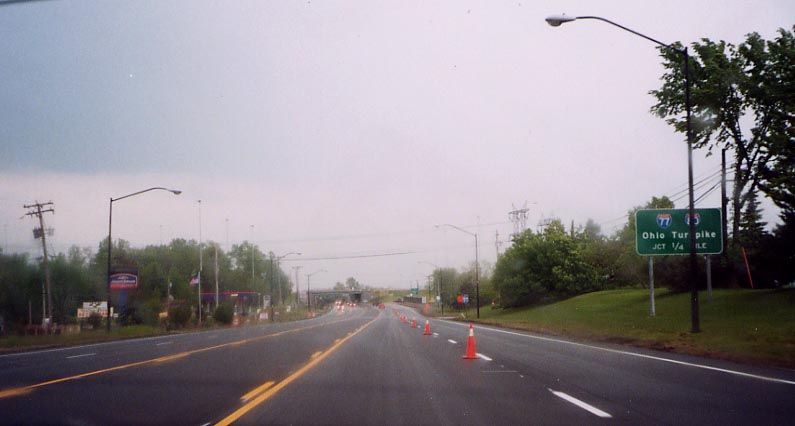 The new sign for drivers approaching the "new" turnpike interchange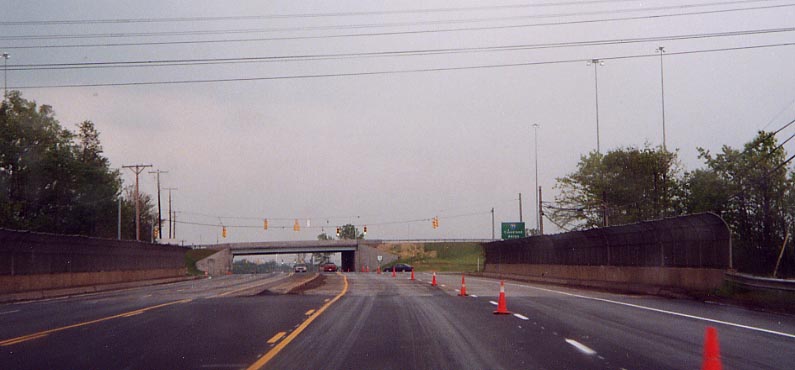 Going southbound, the overpass in the foreground crosses the Turnpike mainline.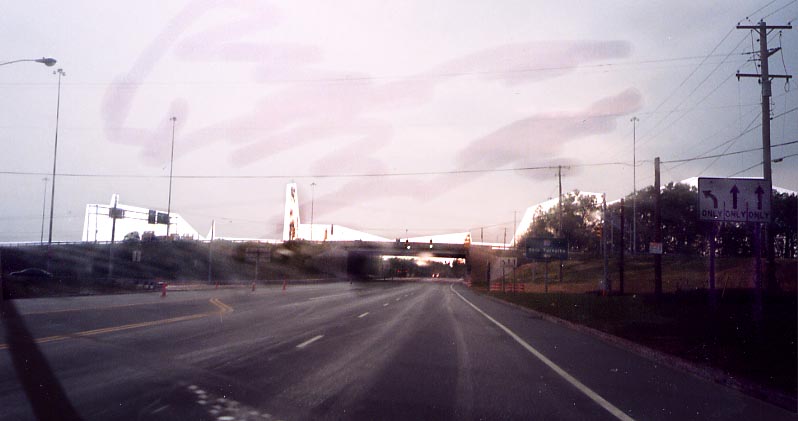 Going northbound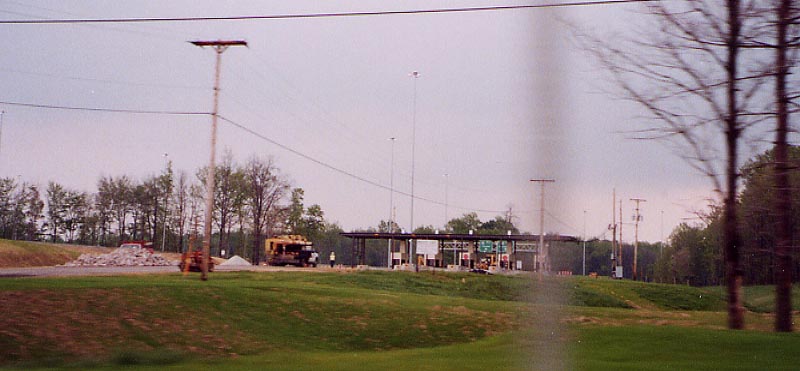 The old toll plaza from Ohio 21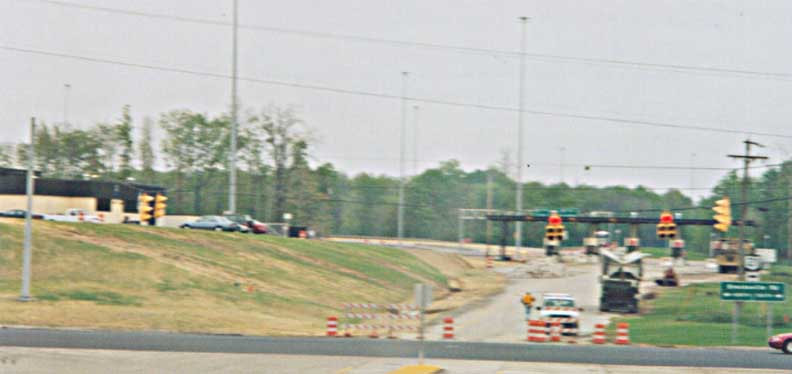 The old toll plaza from the intersection of the ramps to Ohio 21 from the new connector and Ohio 21
I-77/Turnpike signage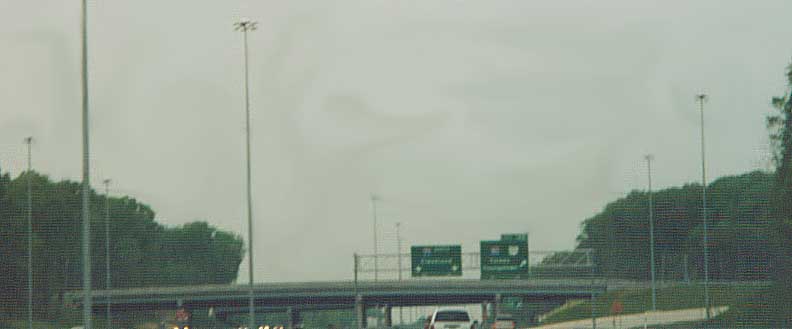 The "new" sign for the"new" interchange on I-77 Northbound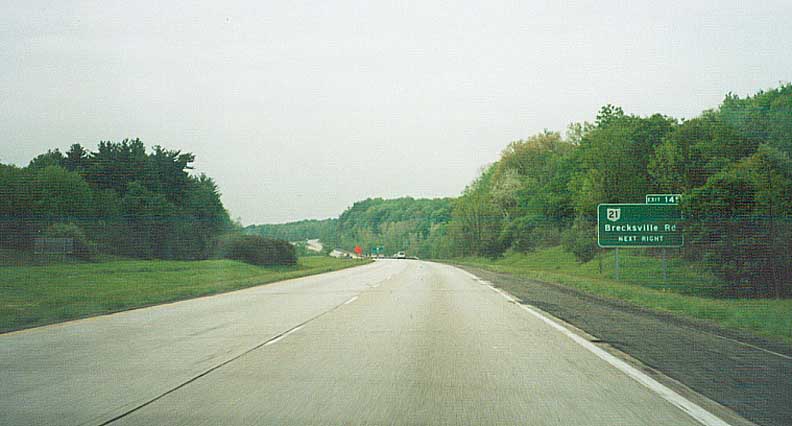 The "old" sign to direct traffic from I-77 NB to the turnpike. You can see where the word "TO" and I-80 and Turnpike shields were on this sign.
Ohio 21 joins I-77 here; old US 21 continues straight south as Brecksville Road.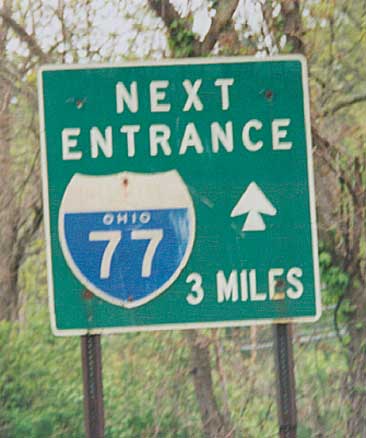 Sign on Brecksville Road SB just past the interchange. Not sure why a special sign was needed....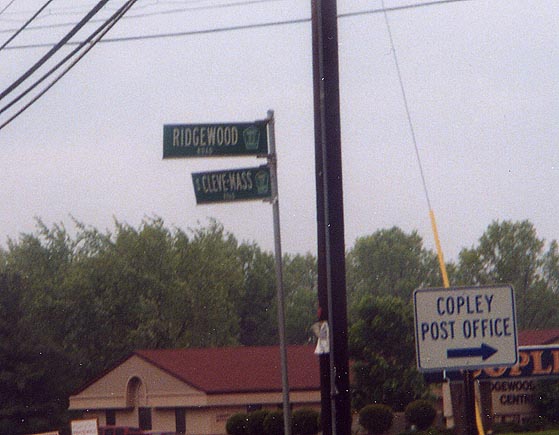 Summit County street signs contain pentagon markers. (In Copley)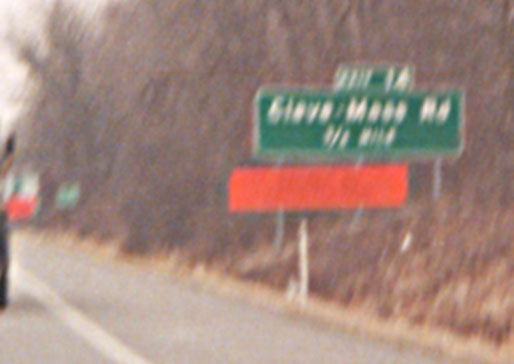 The exit signage along I-76/US 224 for former US 21 north of Norton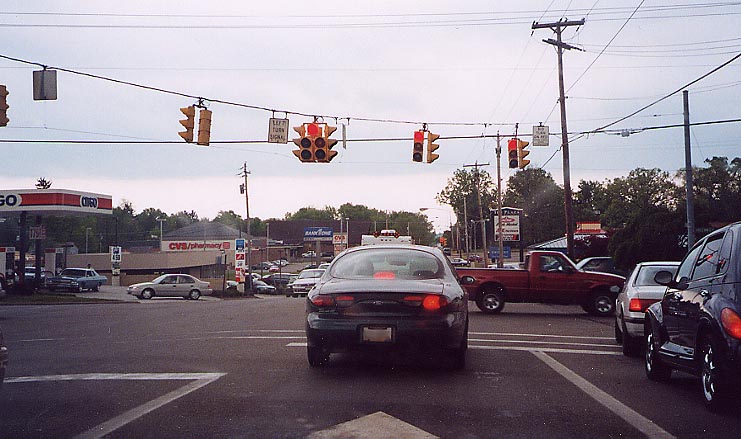 An odd 4-way doghouse traffic signal at old US 224 (Waterloo Road) in Norton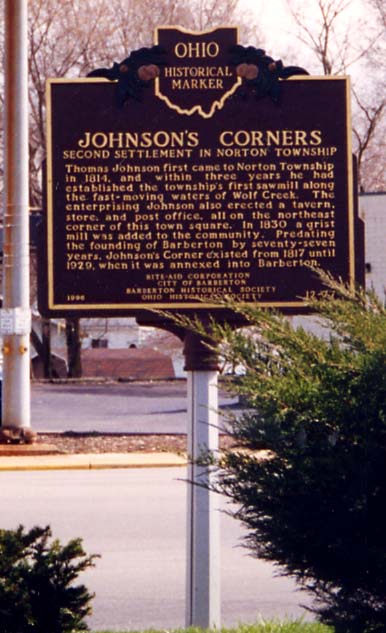 Historical placard for Johnson Corners on the westside of Barberton. At old Ohio 5/Wooster Road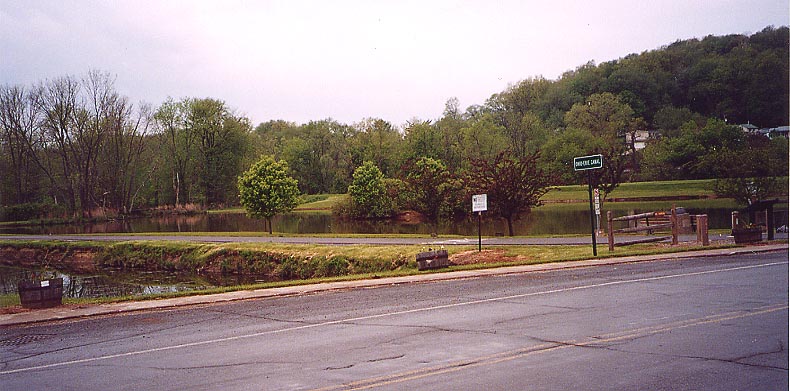 Crossing of the abandoned Ohio and Erie Canal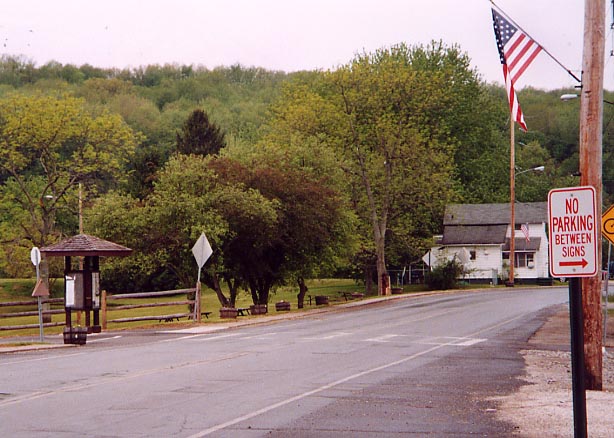 Looking north past the crossing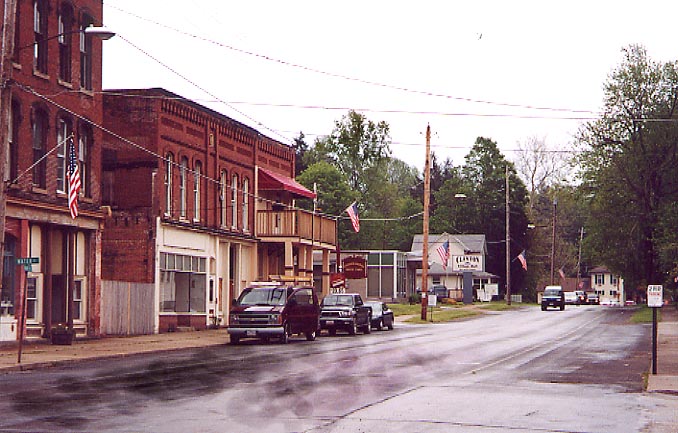 Downtown, looking SB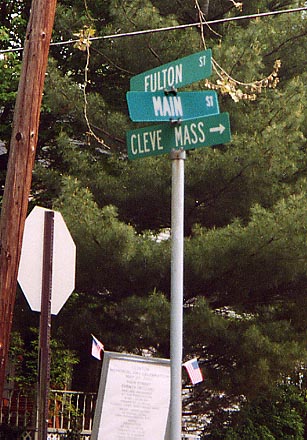 Cleveland-Massillon Road sign. This is the official name for Old 21 in Summit County
Continue south to Stark Co. | Continue north to Cuyahoga Co.
Return to Old US 21 introduction
---
Page created on January 20, 2003
Comments and questions can be directed to Sandor Gulyas or Marc Fannin